Villa O
Freelance work for Blocher PartnersDesignExecution planningConstruction supervisionStyling
The old structure of the building was preserved to visually restore the history of the house. A softly lit vaulted ceiling decorates the building's spacious entryway. Typical design elements from the construction period, such as elaborately refurbished stucco applications and lovingly restored herringbone parquet flooring, help the Gründerzeit villa to regain its original splendor.
entrance
hallway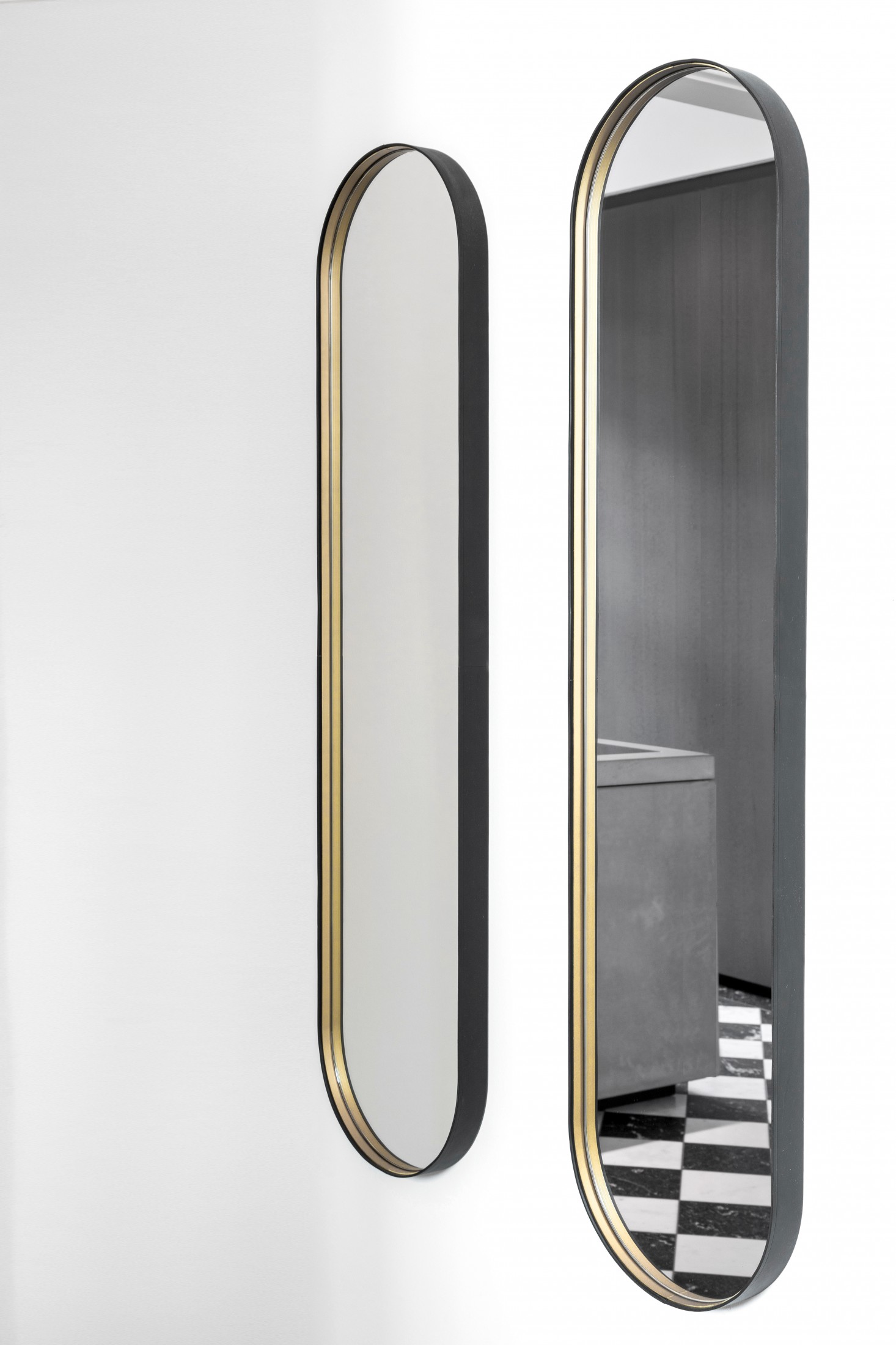 hallway . detail
hallway
A glimpse of the Living room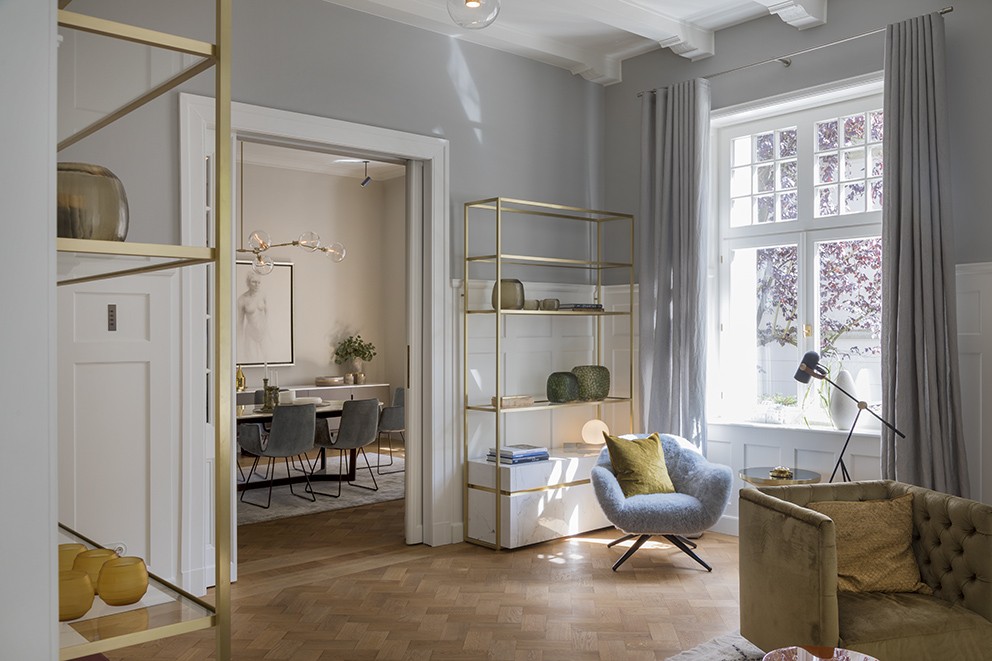 living room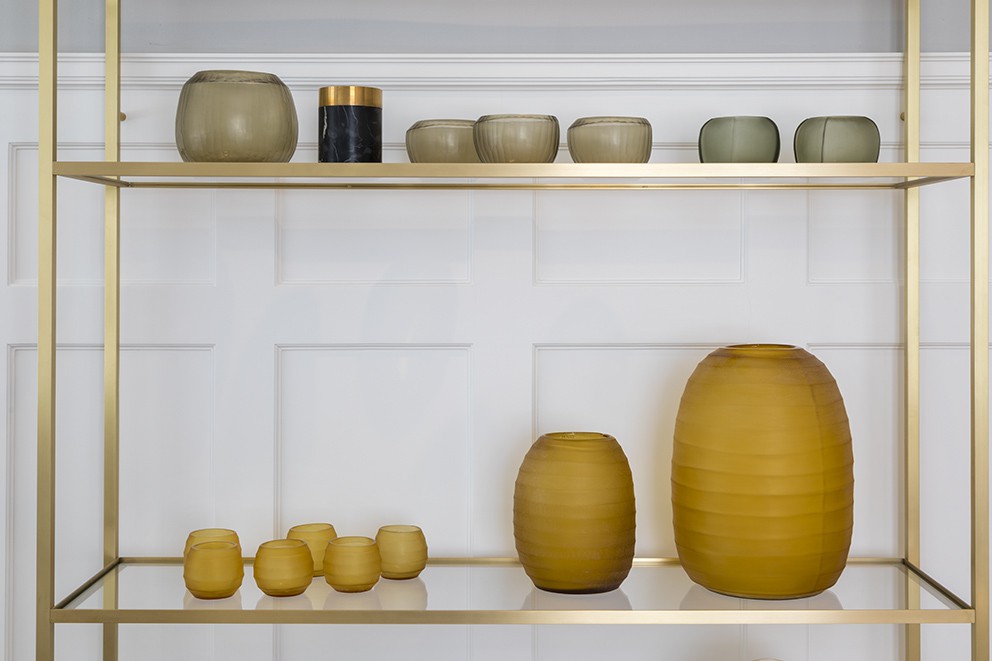 shelf . detail
living room
View from the study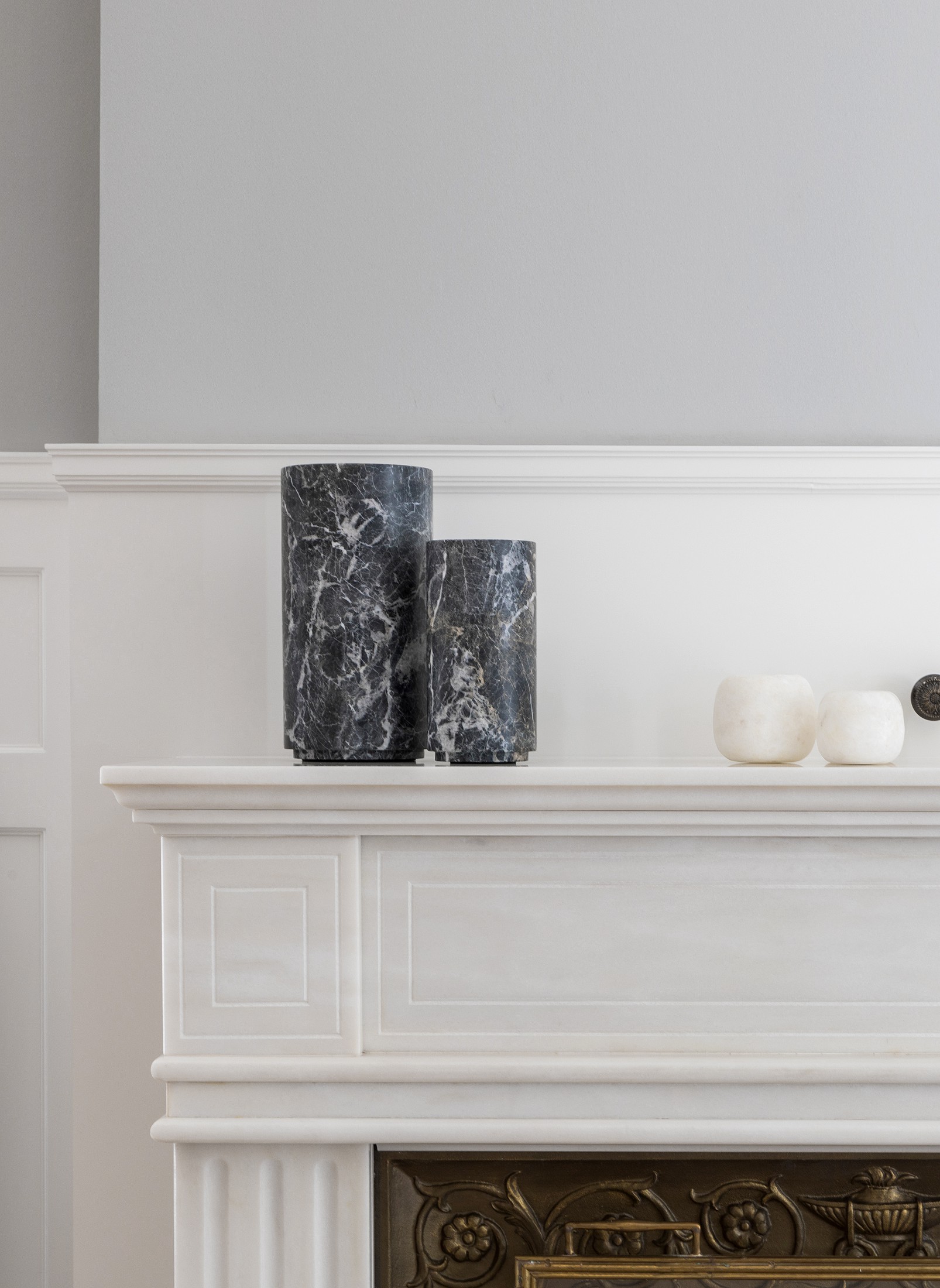 detail . fireplace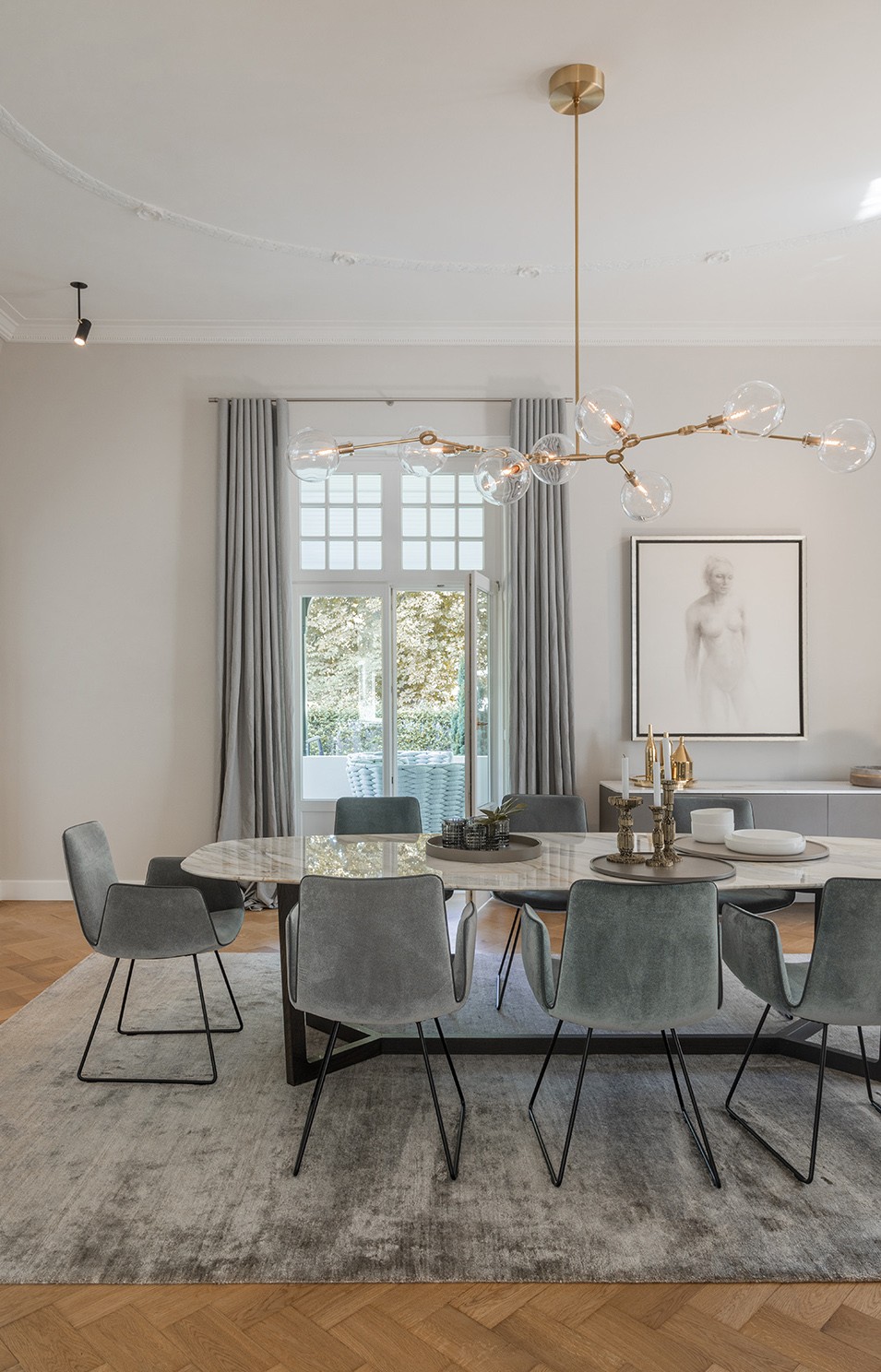 dining room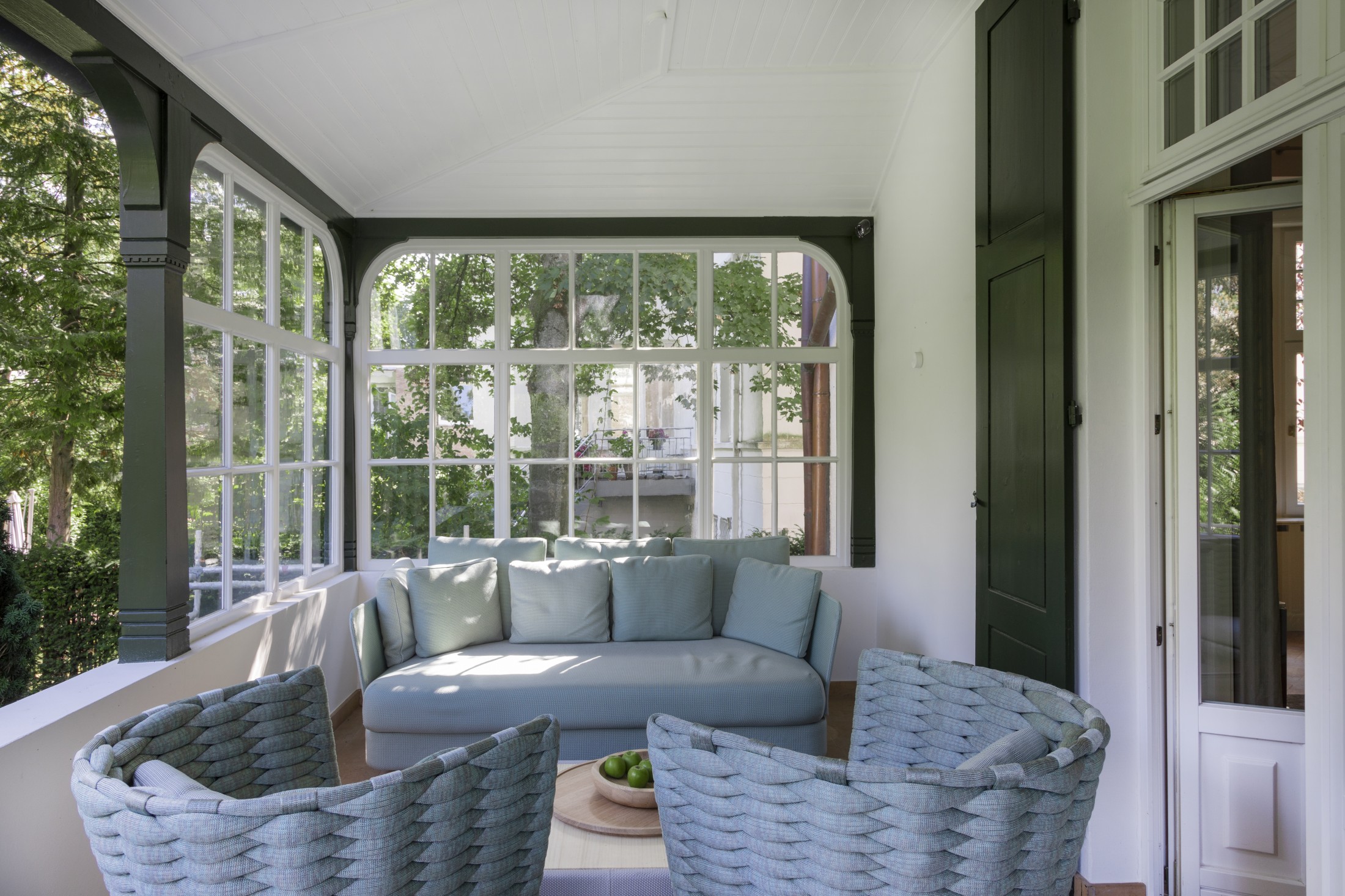 Veranda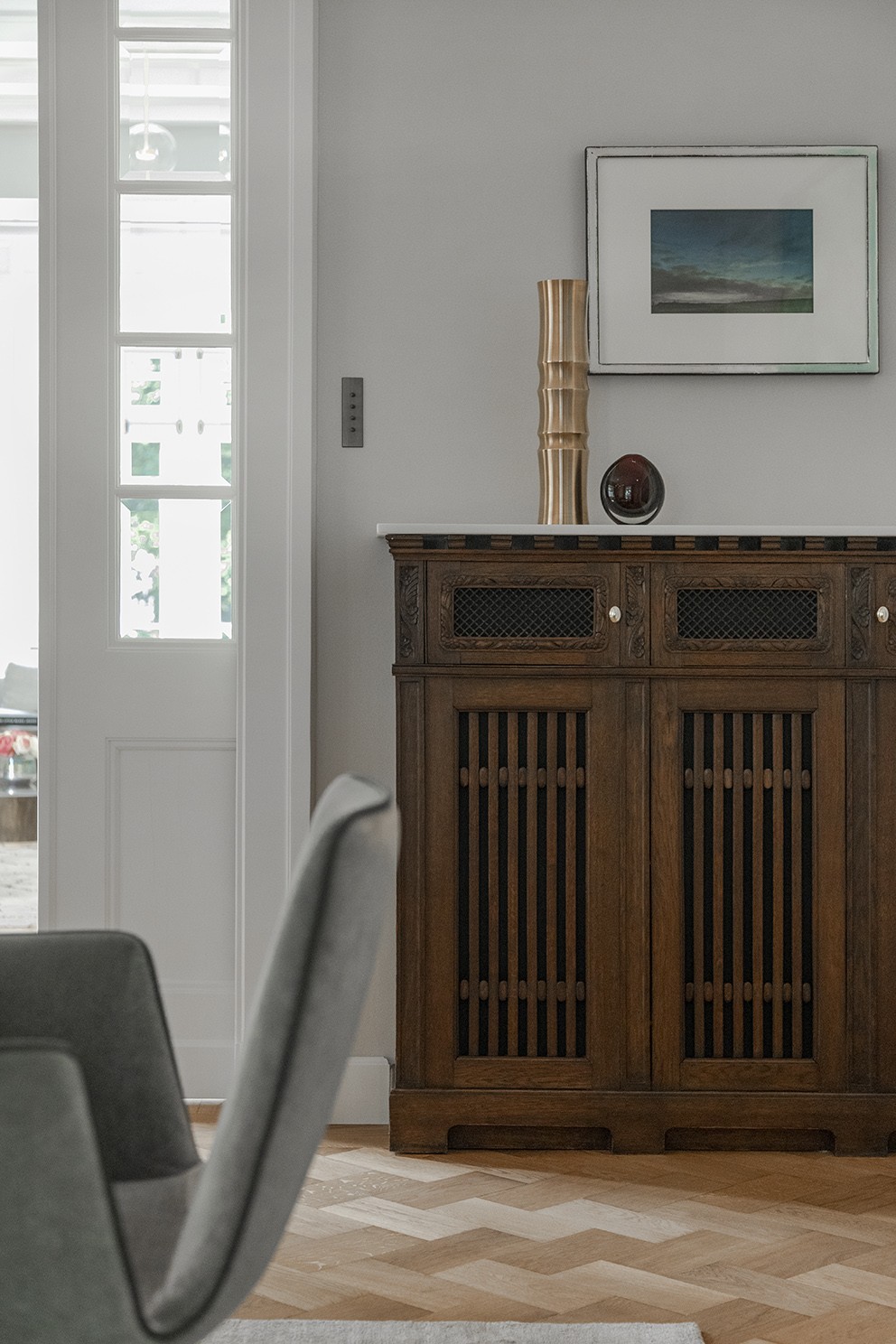 preserving beautiful pieces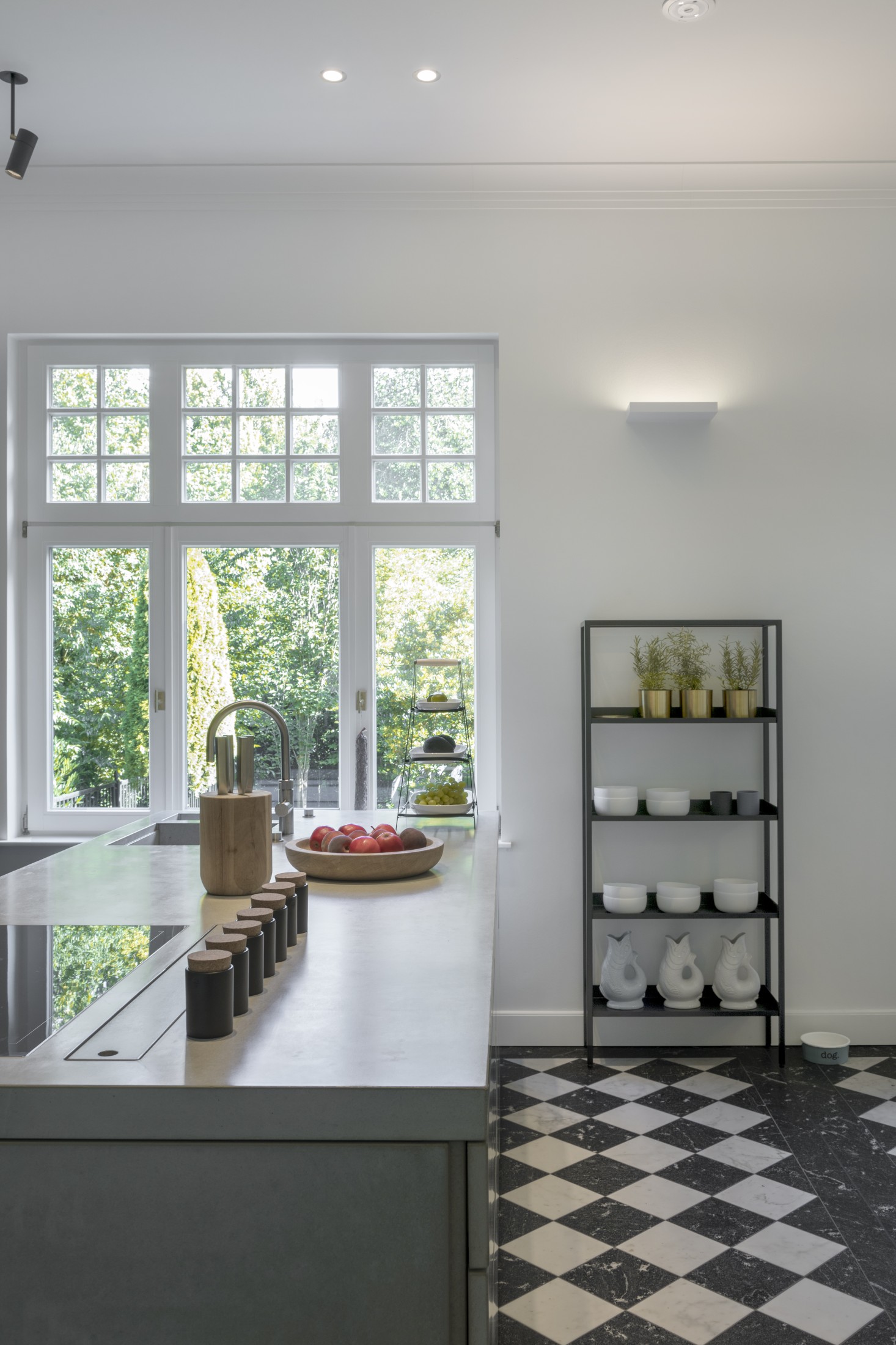 kitchen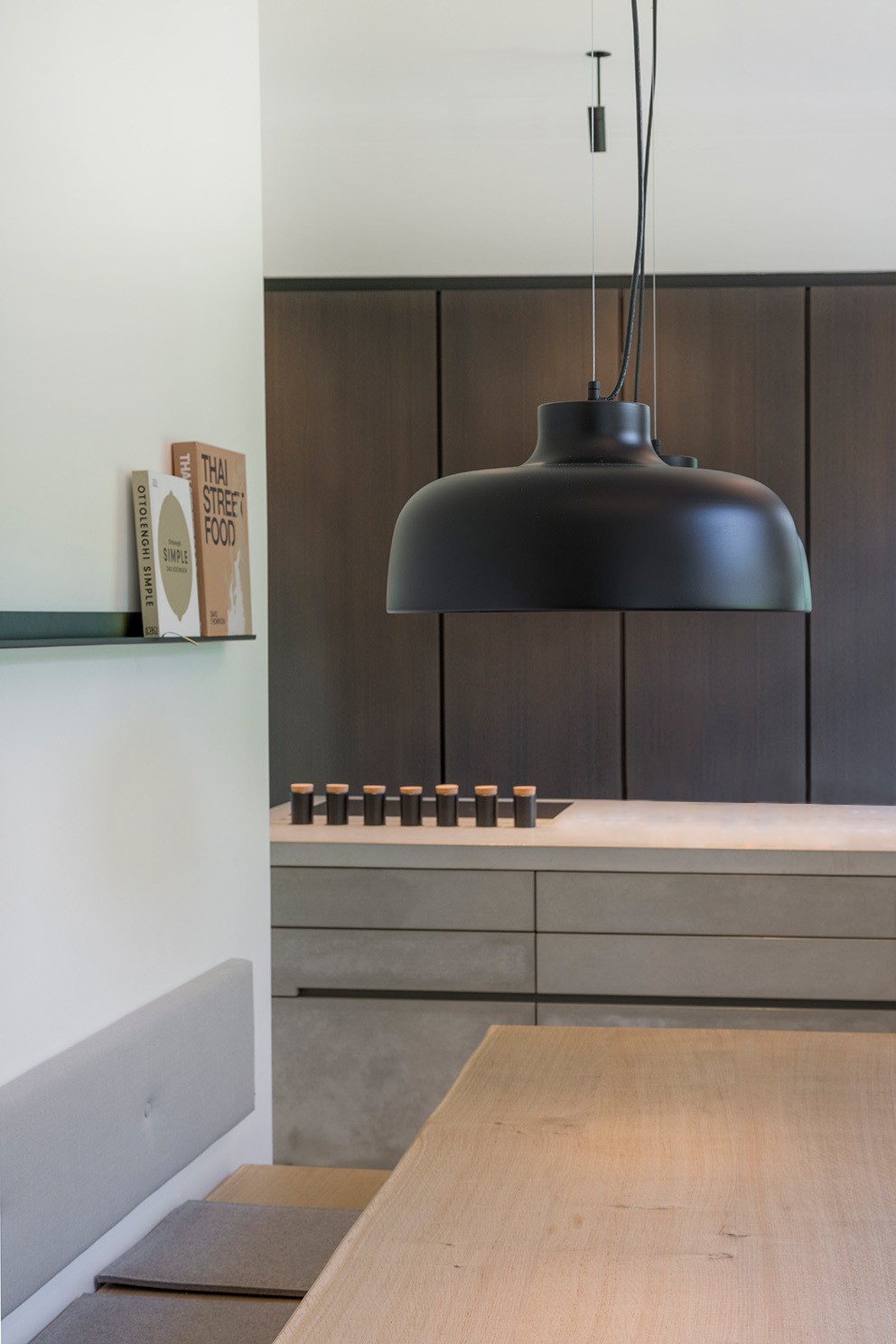 Even the smallest detail was paid attention to in the exquisite house. Pale hues in the refined furniture accentuate the light-filled rooms. Light switches from a French manufacture and door handles made of solid brass add the finishing touches. In every element, old or new, lies a piece of the houses' history.
Realised: 2019
Photographer: Patricia Parinejad
about other projects
let's talk about
the tales of tomorrow