EmiLu Design Hotel
Freelance work for Blocher PartnersPlanning stages 1-8
On a vintage armchair handpicked by the owner, you can enjoy a cup of coffee, the view and atmosphere at the reception. Even with 90 rooms that the hotel is home to, two rooms are rarely alike. Bold hues and extravagant furniture, however, unmistakably tie all rooms together.
Front view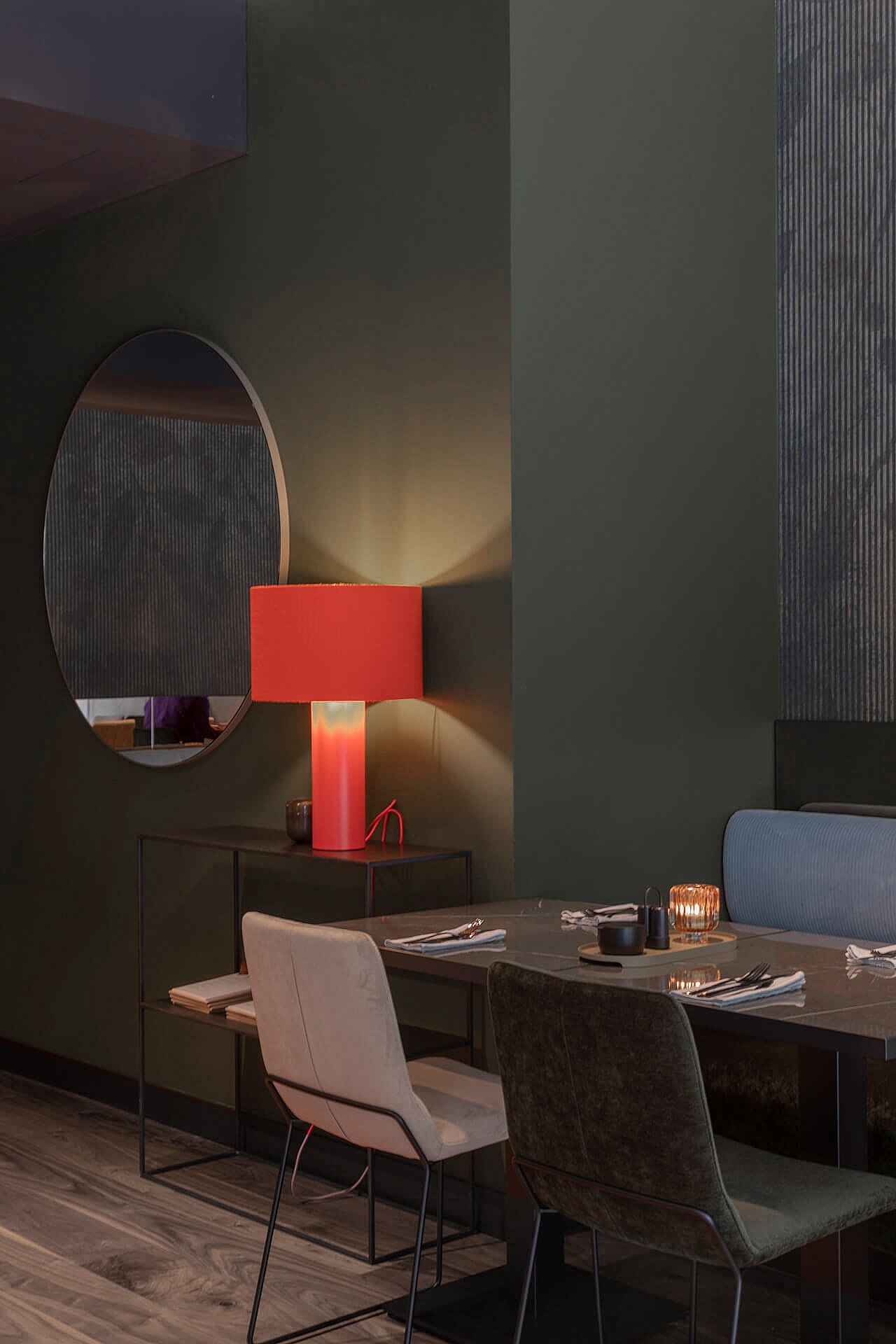 gastronomy on the ground floor . detail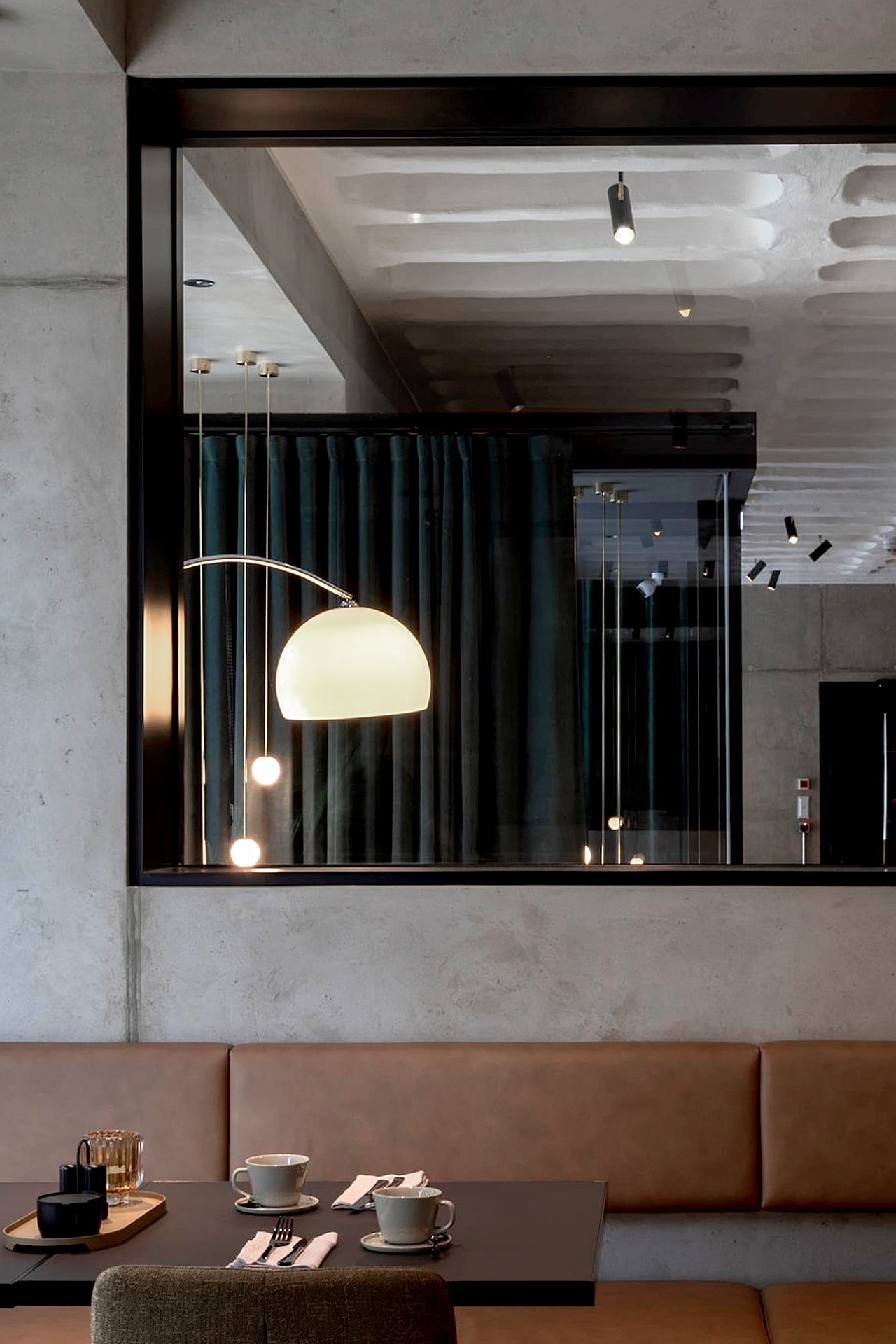 gastronomy . view to adjoining spaces
suite
entrance . lobby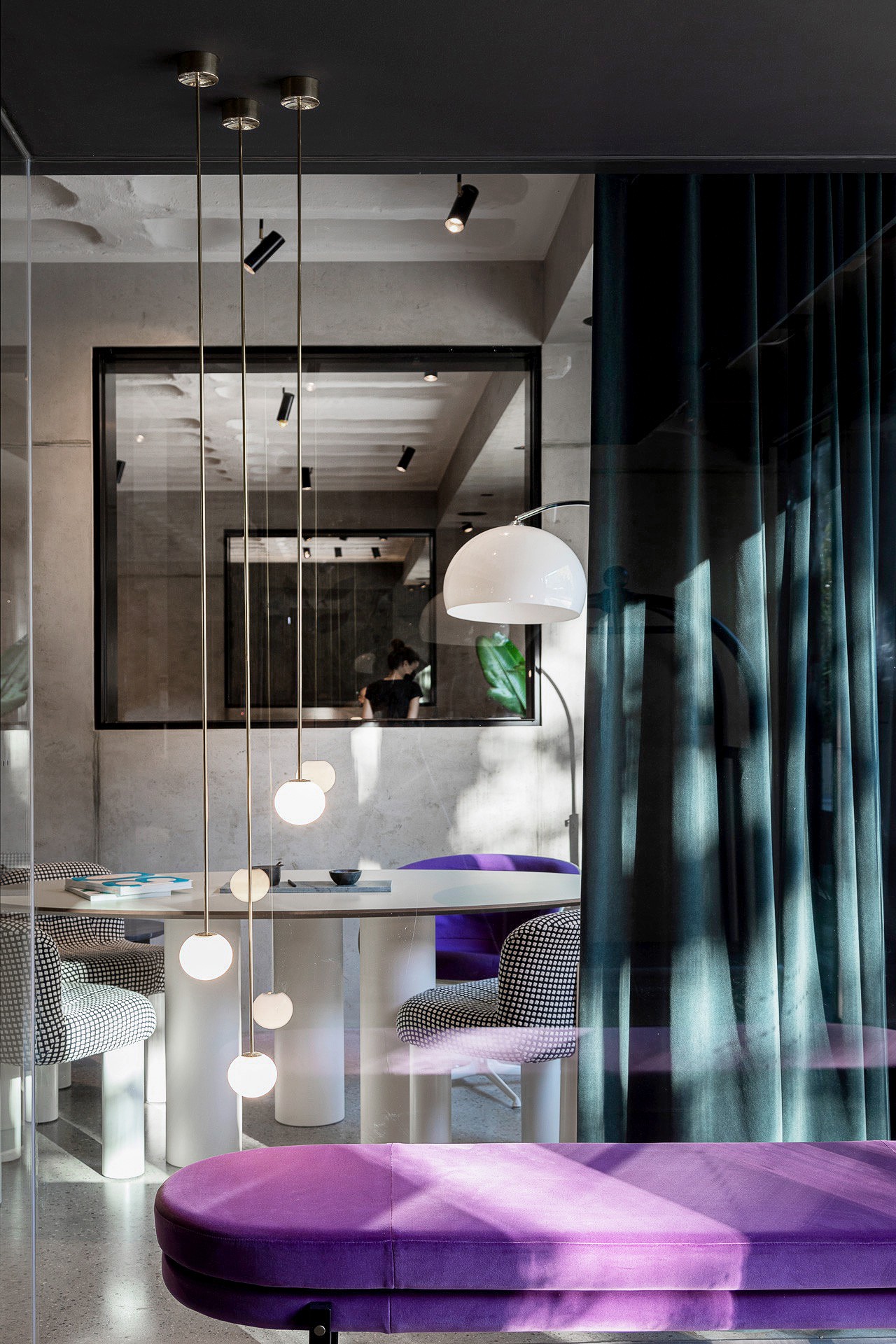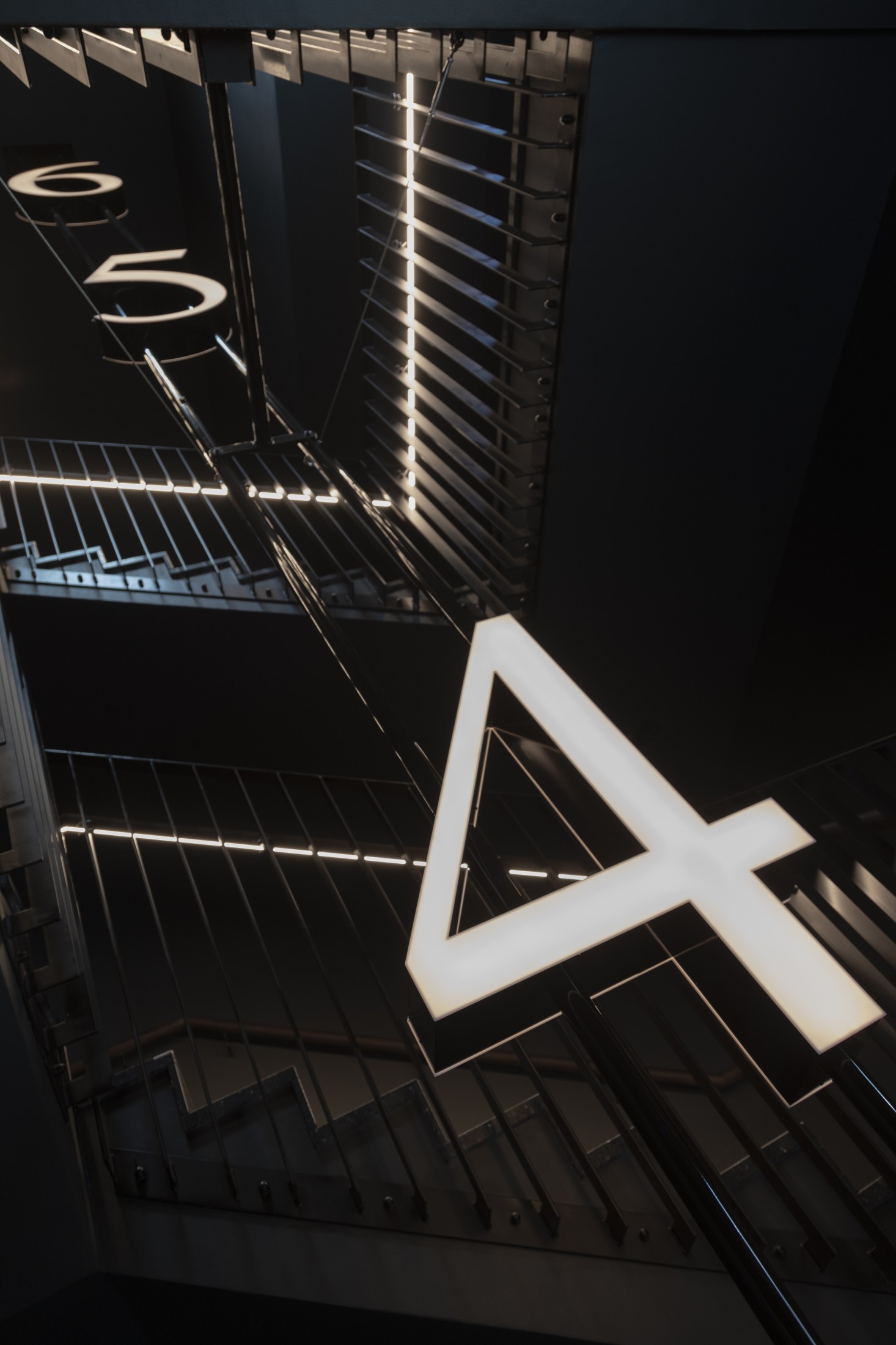 staircase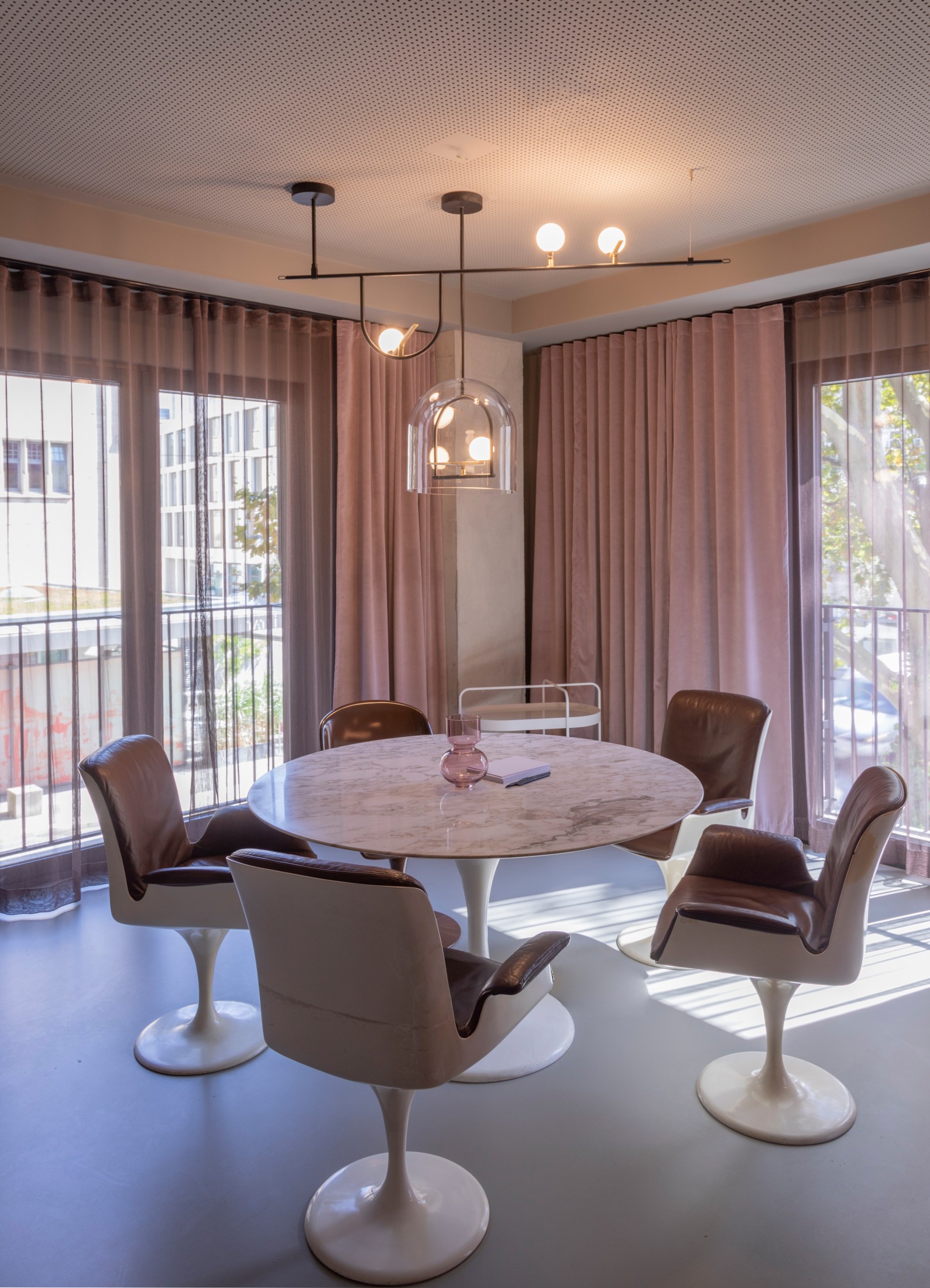 conference area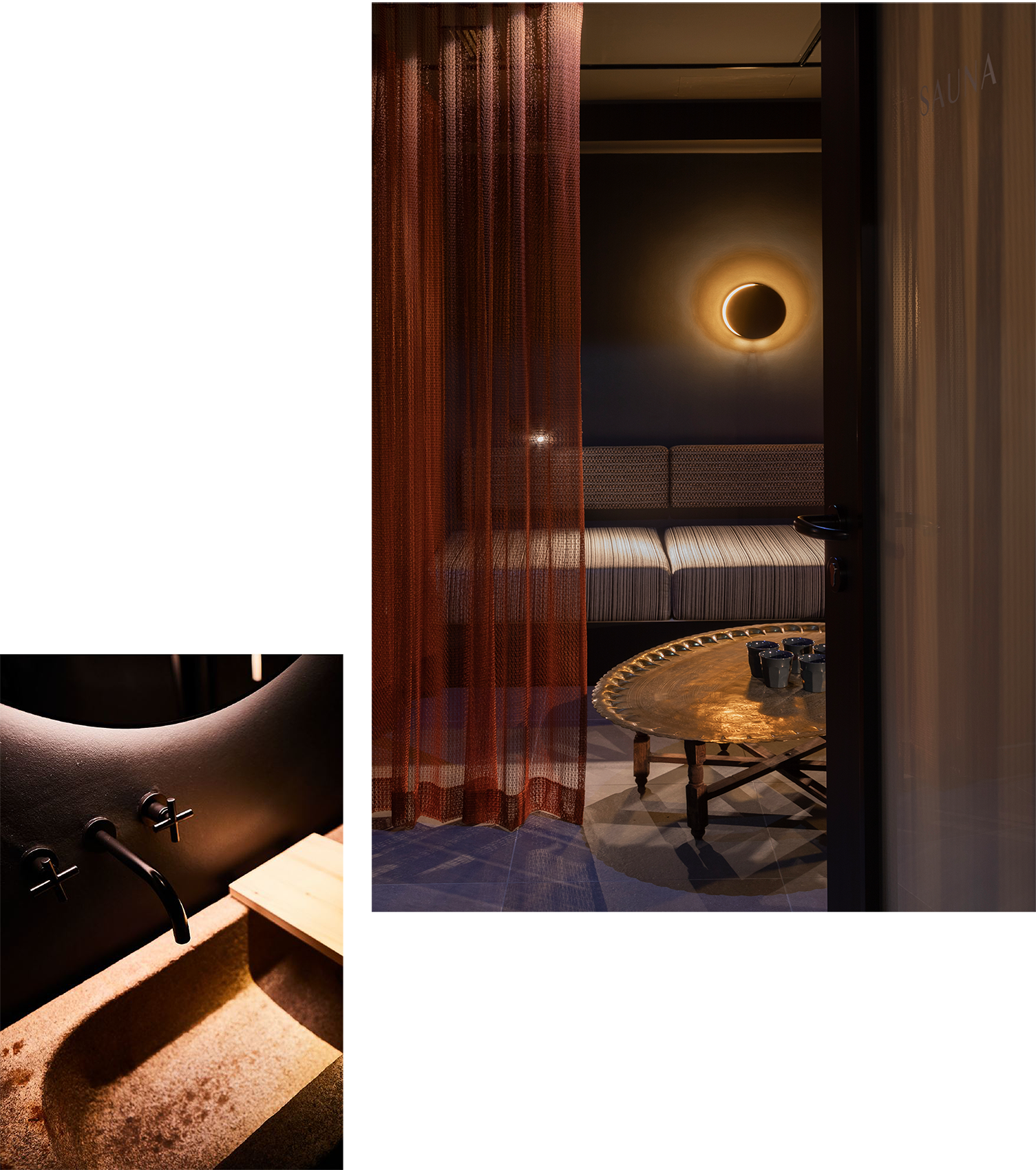 spa . rest area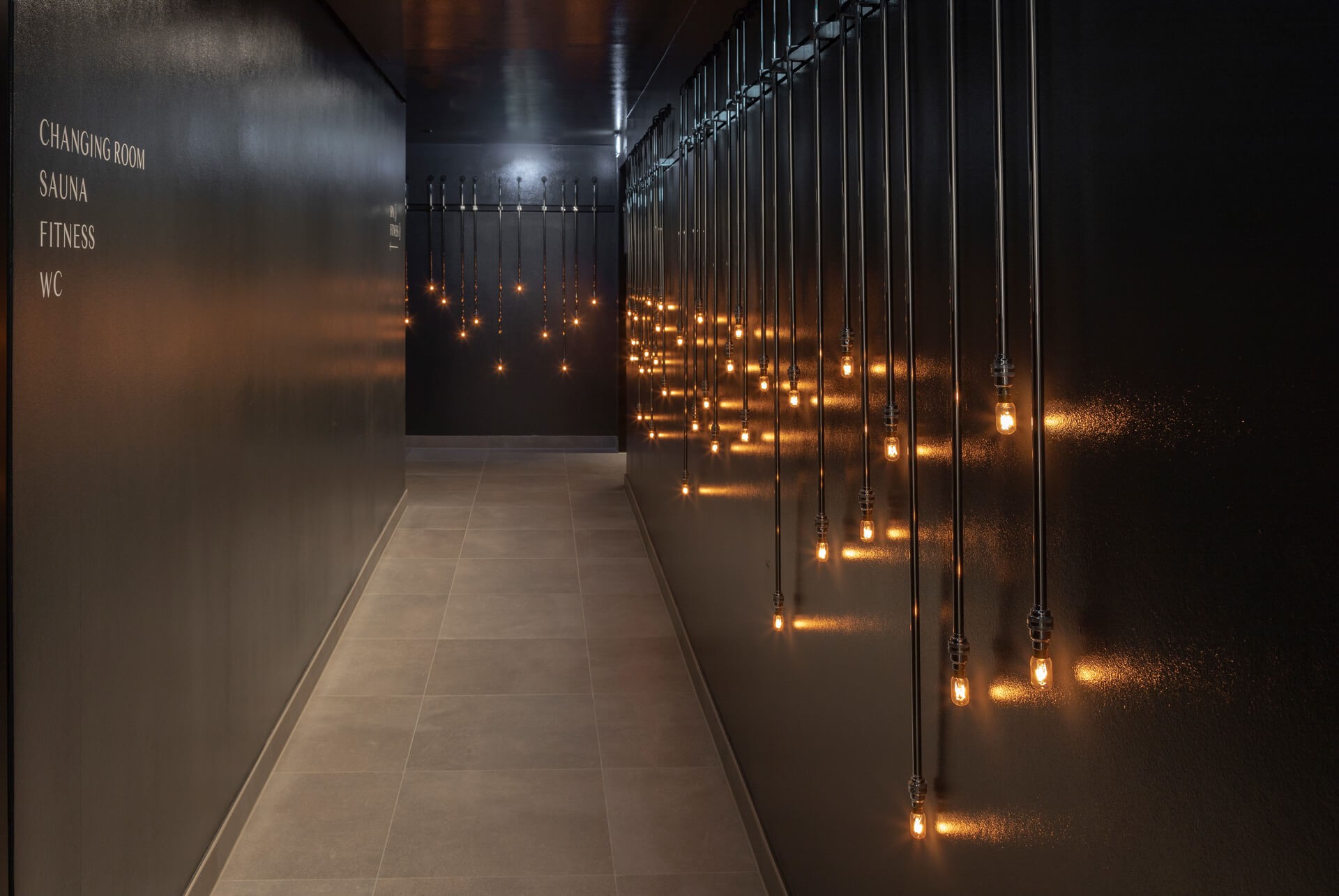 spa . entrance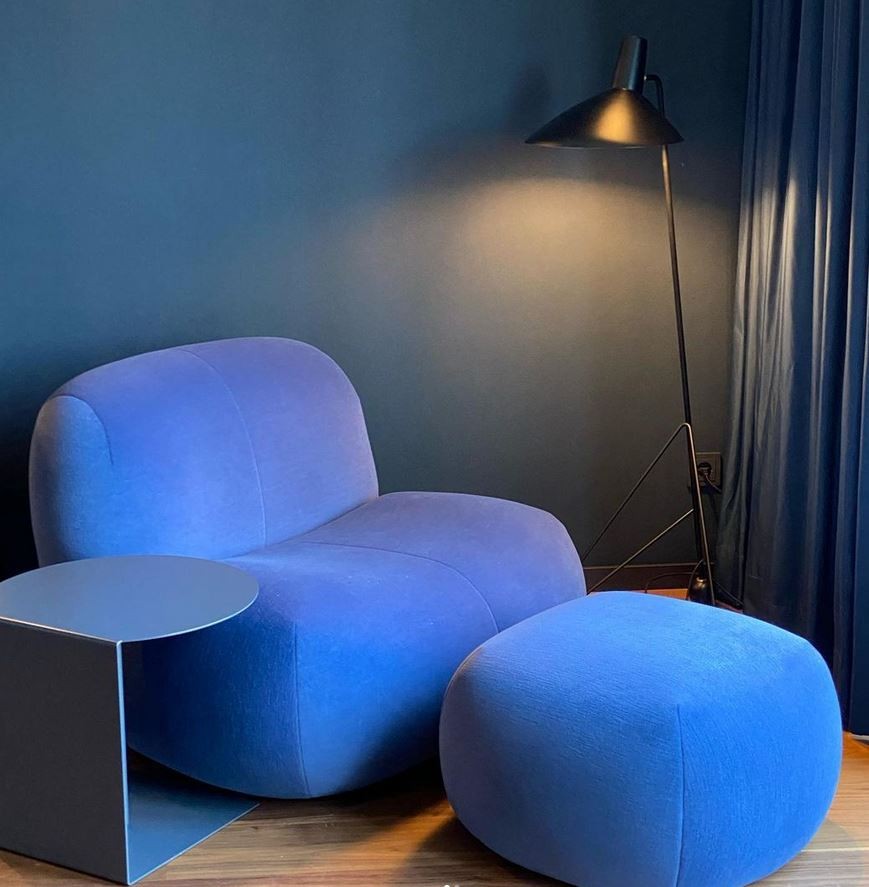 bar . 6th floor
The design hotel EmiLu welcomes its guests with a refined and tasteful architecture. The style of the 1960s is reflected in the new concept for the building. EmiLu surprises with unique and characterful details waiting to be discovered and relished with great joy and curiosity.
client: Hotel Nadlerstraße GmbH & Co. KG
Location: Stuttgart
realised: September 2021
Photographer: Patricia Parinejad / Joachim Grothus
about other projects
let's talk about
the tales of tomorrow