urbanhealthclub
Designexecution planningRequest for Proposal & AwardSite management
Feeling comfortable in your own skin is the top priority on these premises. At the entrance, you are welcomed by a spatial sculpture composed of black wooden slats, housing a bar and a selection of health-food products. The slats are a gentle filter to the training- and functional areas, allowing guests to arrive in an embracing gesture of the architecture.
Entrance . bar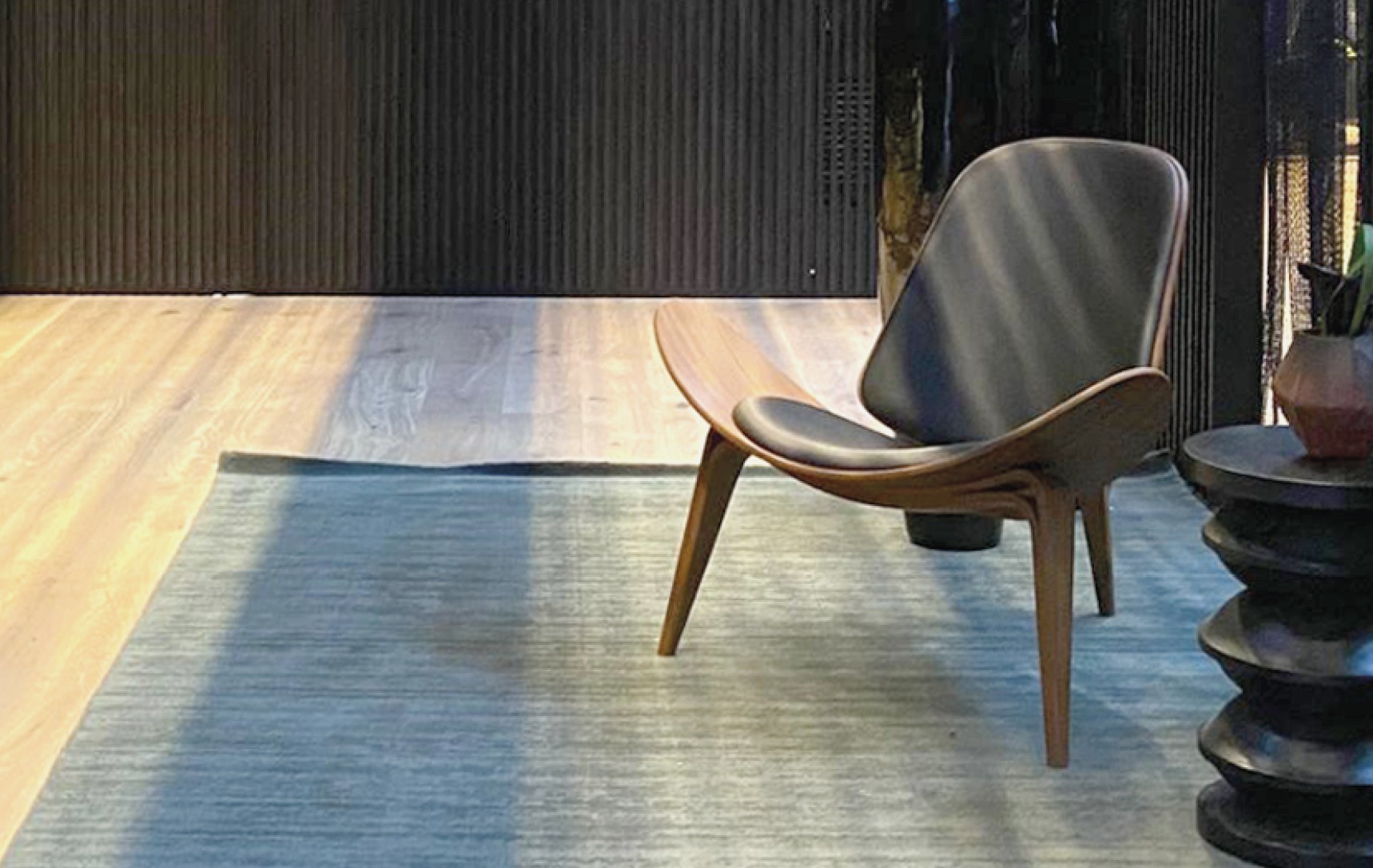 Lounge . Bar
structure of the studio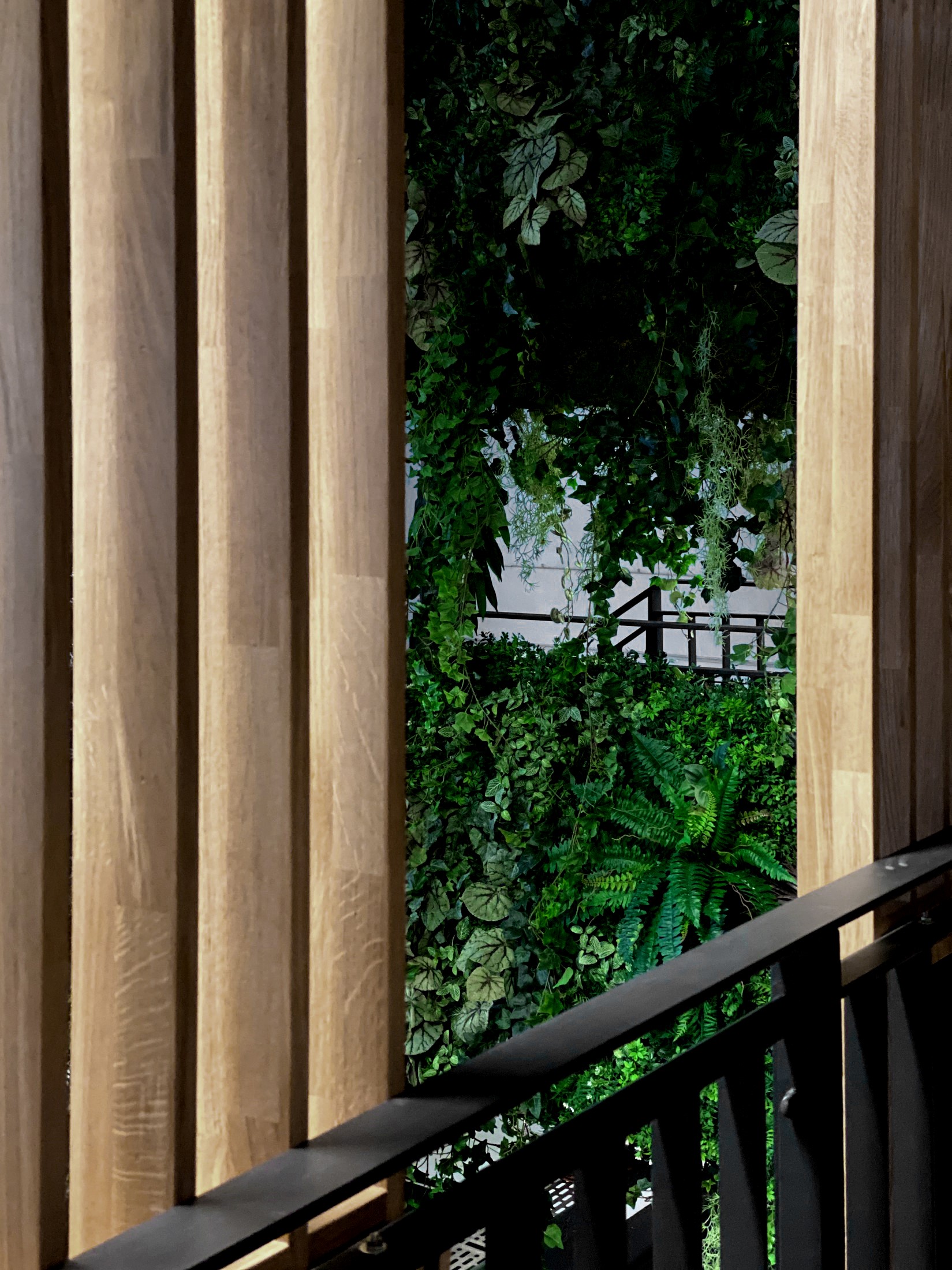 View from the first to the ground floor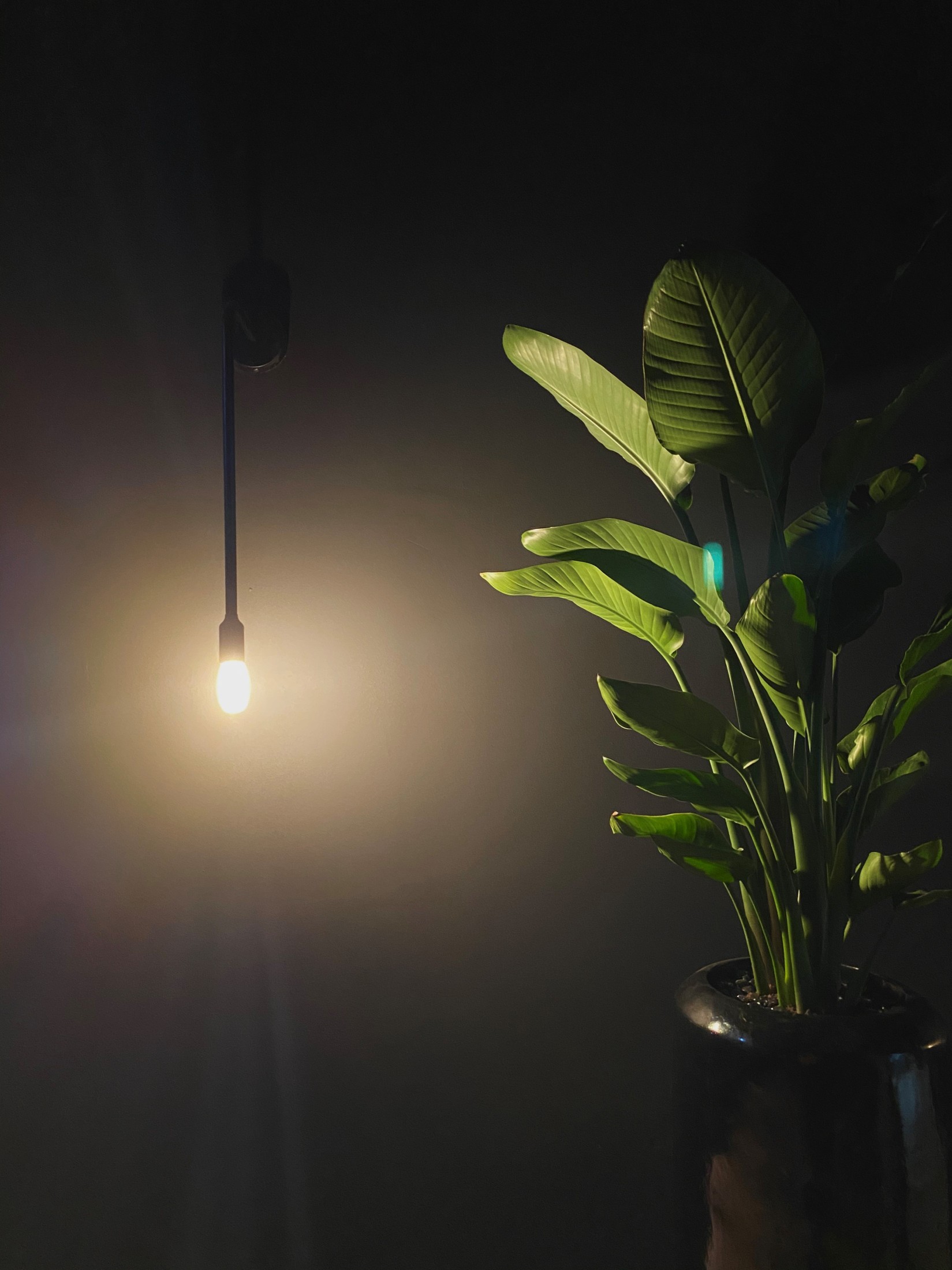 Changing Rooms . detail
Changing Rooms
Changing Rooms . detail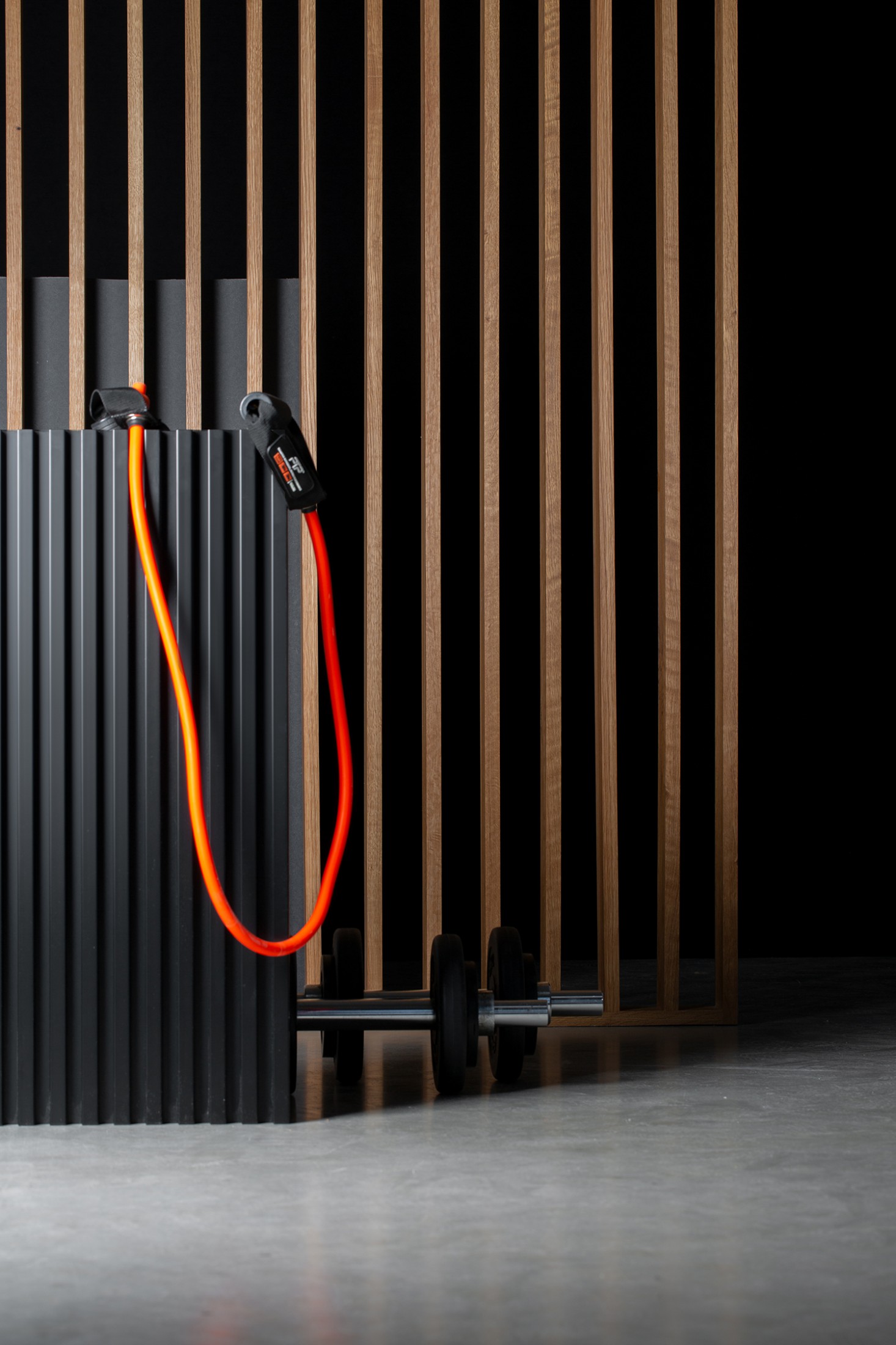 materials . lighting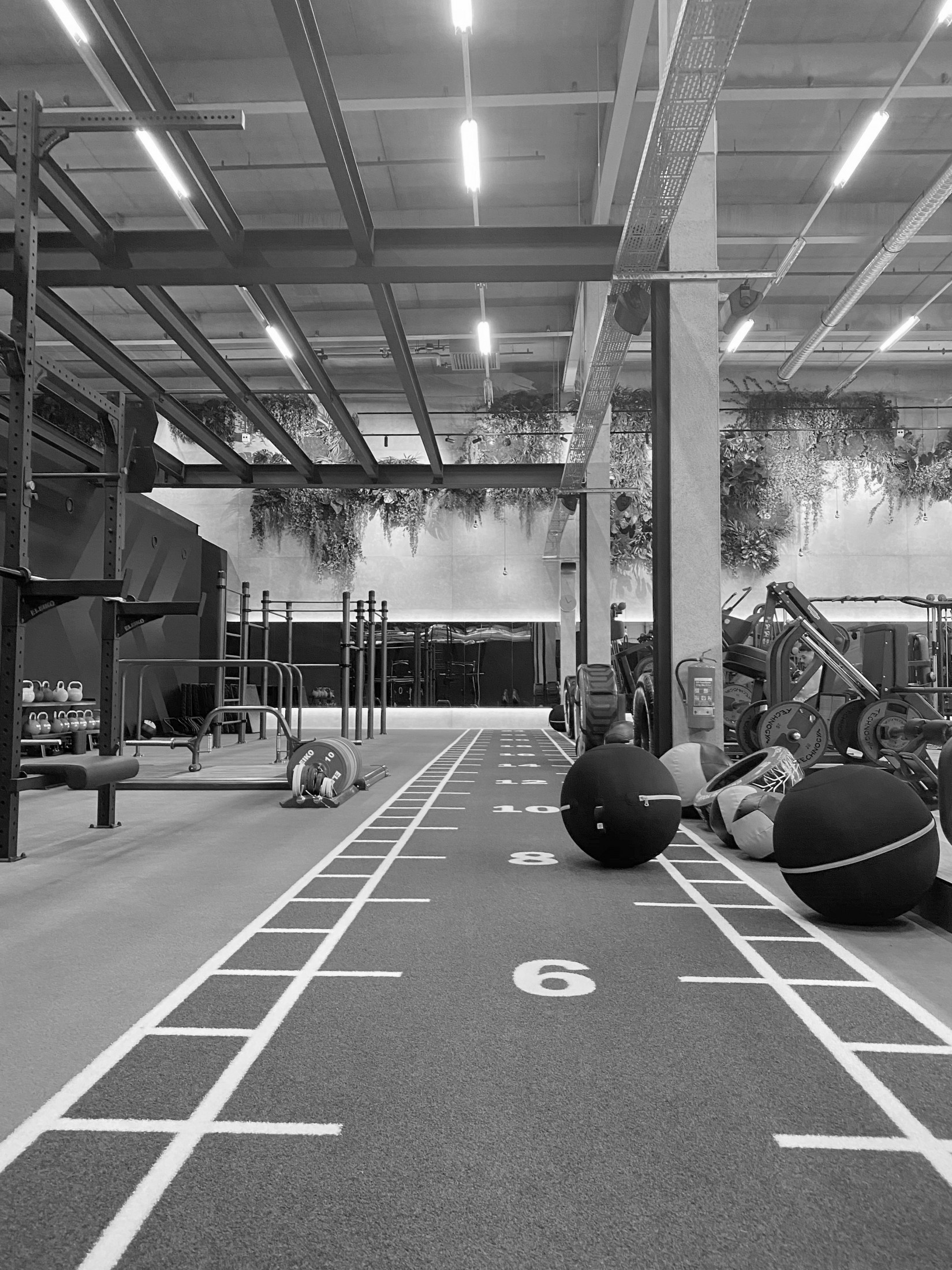 workout area
training area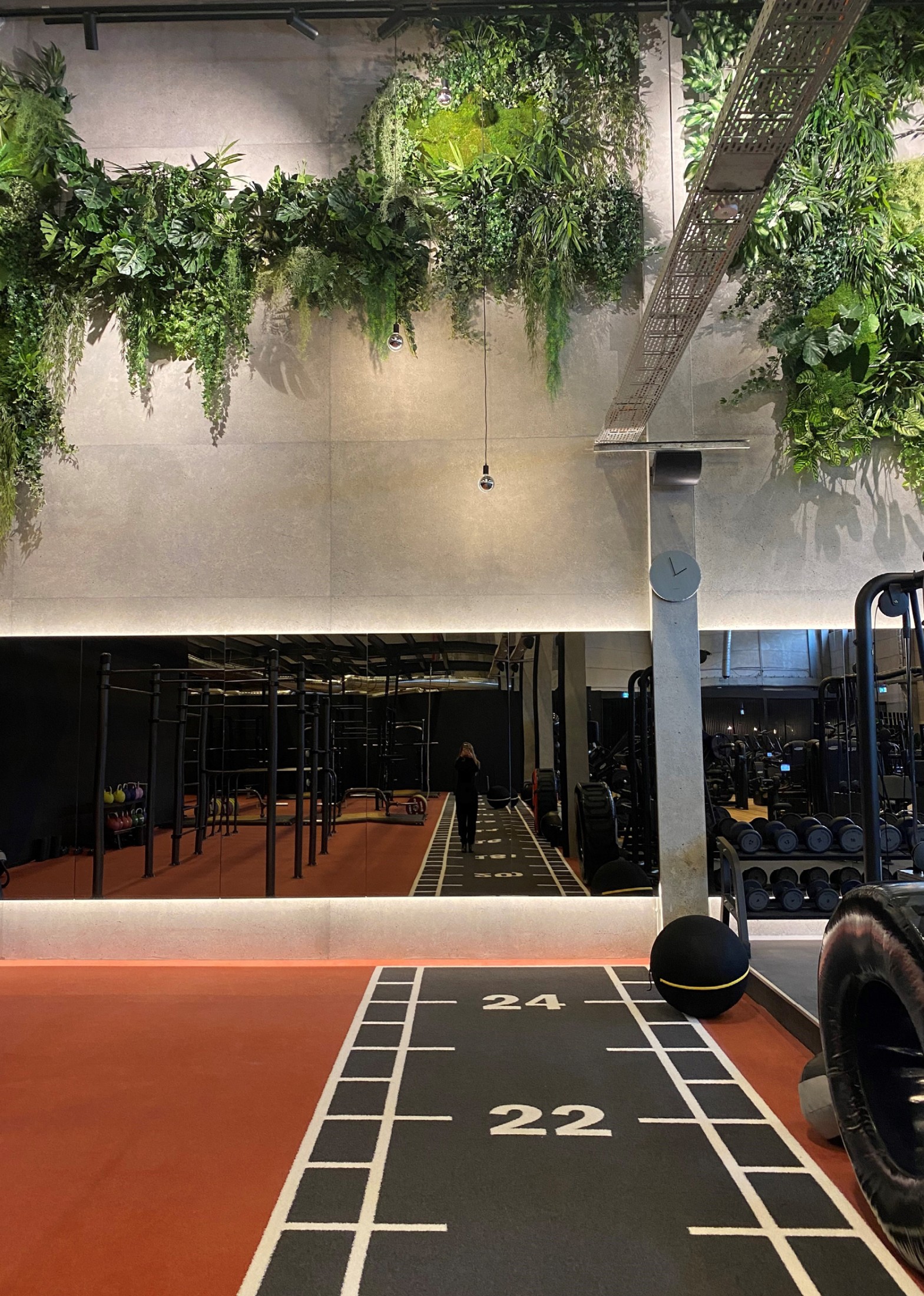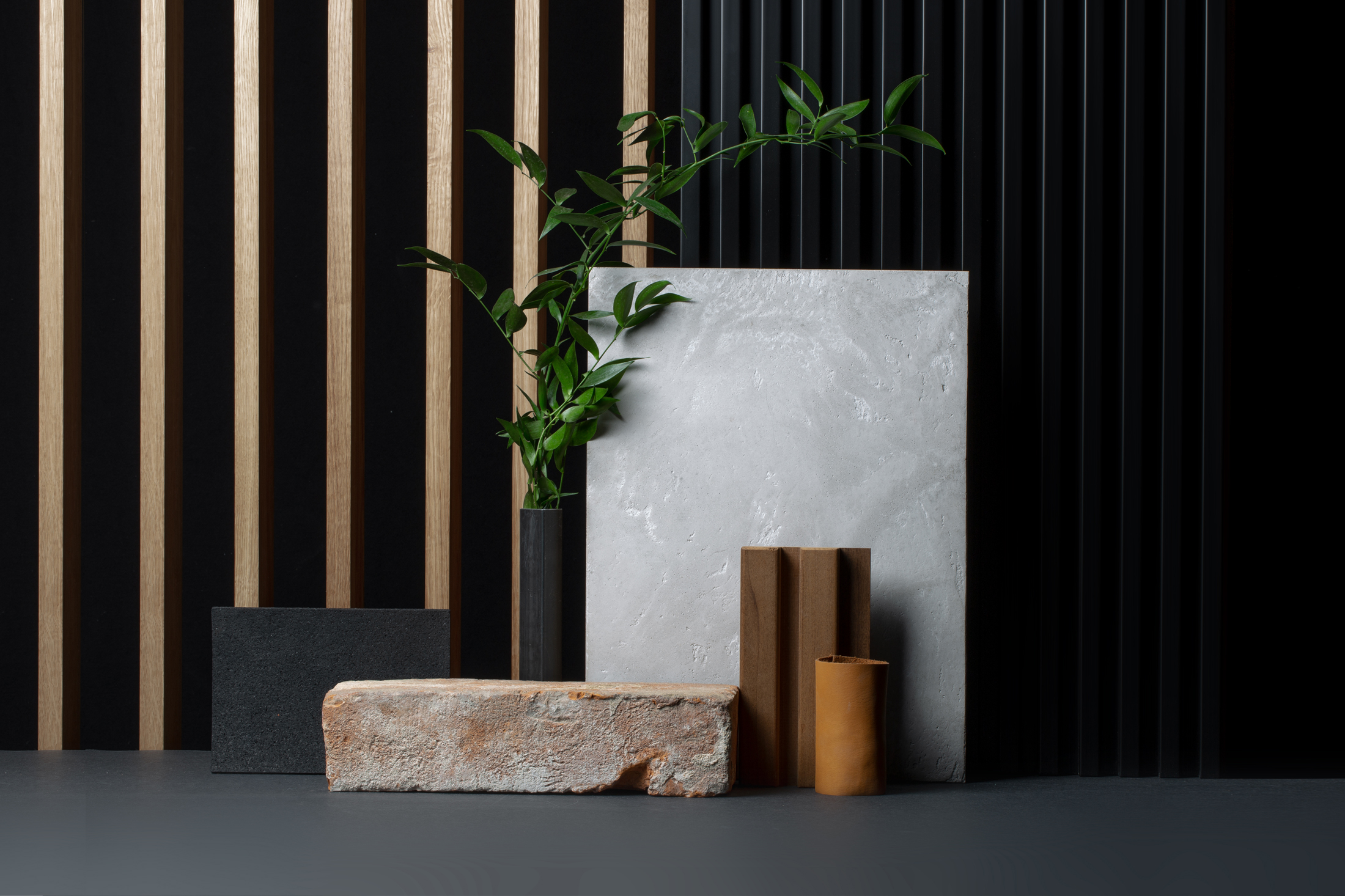 Stacked volumes in the old industrial hall architecturally structure the studio.
The result: Alternating open and more hidden spaces, where every visitor is able to find his or her perfect place to work out. Light, material, routing, visual references, darkness and light are carefully chosen and consequently make the guest feel strong and energized, secure and protected in a refined setting.
client: urbanhealthclub GmbH
Location: Ludwigsburg
realised: Februar 2020
about other projects
let's talk about
the tales of tomorrow